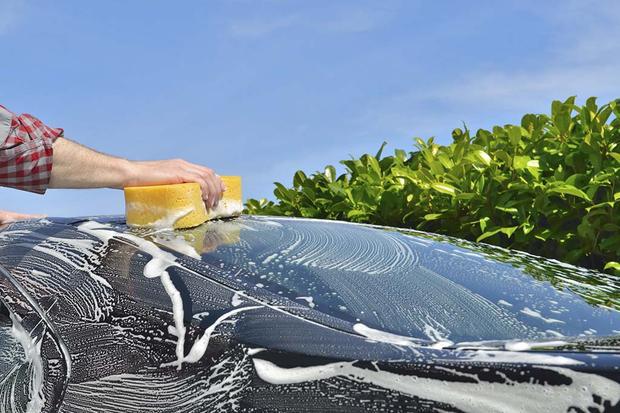 Now that spring has almost arrived, it's time to prepare for your Ohio warm weather adventures. You'll need to make sure your car is running smoothly, decluttered for group outings, looks clean for passengers, and has space for kayaks and bikes. Our Toledo Kia dealership has just the information to help get started. Here are some helpful tips for your car's spring cleaning regimen.
Brush and Vacuum Floor Mats
We recommend after clearing your car of trash and other excess items that you vacuum and clean your floor mats. It would be best to power-wash and scrub them thoroughly, as they can act as sponges that accumulate salt, germs, and other filth. Be sure to use the correct surface cleaner, such as leather cleaner for leather trim.
Clean and Protect Your Seats
Over time, sliding in and out of your seats can cause wear and tear, so it's important that you remember to not only clean them, but also protect them. You can easily do this by spraying leather seats with a leather conditioner every one to six months depending on its exposure to sun. For cloth seats, spray a fabric guard regularly to prevent potential permanent staining. For cleaning, spray an all-purpose non-foaming cleaner on the seats and scrub with a stiff brush. You can also clean leather crevices with a baking soda and water mixture and an old toothbrush, and scrape away any leftover residue that might crack the material.
Top Off Fluids
As the weather gets warmer, it's important to make sure your car's engine is getting sufficiently cooled. If either the coolant light has been illuminated or you haven't checked your coolant levels in a while, check your owner's manual and open up the hood to make sure the fluid level is at the proper level. While you're at it, be sure to check your window washing, power steering, brake, and car oil levels.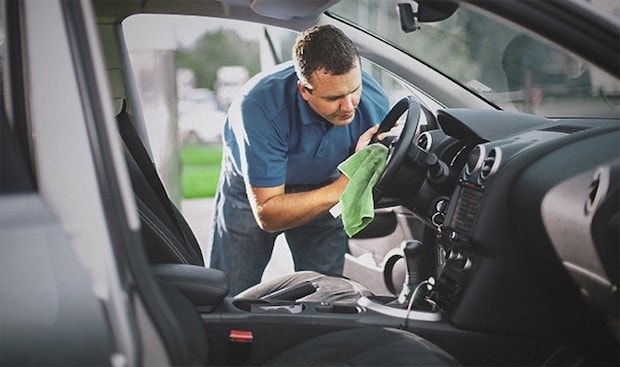 Wash and Wax Your Car
After a rough winter that means salt and dirt accumulation, it's especially important to wash the outside of your car. Our Toledo Kia service center experts have seen it all, and recommend cleaning in z-shaped motions over circular motions to avoid accidental scratching. Also, be sure to wash the entire exterior, including underneath the car, and give it a wax afterwards to protect the paint.
Get Corrosion Off Your Battery
What's under your car's hood is just as important as what's inside and outside. A smooth running battery is essential for a healthy car, so be sure to get rid of any accumulated rust or filth that might inhibit its functioning. Try pouring soda on the corrosion to keep your car working effortlessly.
Change Your Cabin Air Filter
Spring is also a time when allergies act up, so be sure to get your cabin filter replaced! Taylor Kia of Toledo appreciates our Toledo customers, so we offer convenient service specials to help you take care of whatever needs repairing after the winter season.
It's never too soon to make sure your car is in top shape, especially when you'll soon need it for long springtime trips. Be sure to schedule service today at Taylor Kia of Toledo and take advantage of all that we have to offer!