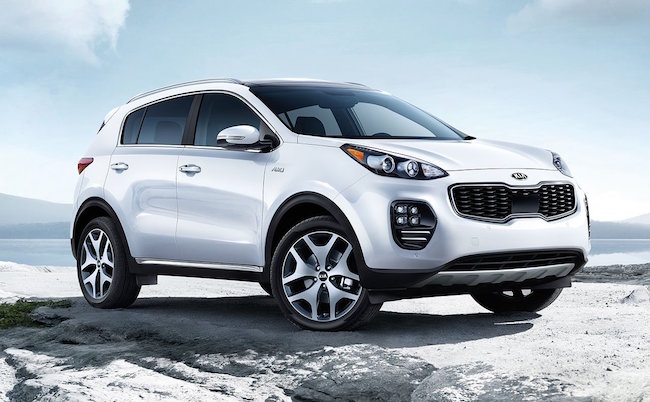 If you've ever looked at the window sticker on a car you're interested at a car dealer and wondered what it means beyond price, you're certainly not the only one. This sticker is important because it displays the important information you need to know about the vehicle. Once you've decided that this vehicle is the one you want, you should read the other information along with the price to be sure you're not missing details that make a big difference. Whether it be about the standard equipment or the warranty information, you'll want to be able to read the window sticker to know all of your options at our Toledo Kia dealer.
Finding Your Kia At Our Toledo Kia Dealer
While you may have glanced at the window sticker for the price, it also contains other important information that you should take into account. One section on the type that's usually in a different color from the rest, is the model information. This section contains the year, model, and style of the vehicle, as well as engine size, transmission type, and interior and exterior colors. Standard equipment is also listed on the sticker, often next to the warranty section which lists all bumper-to-bumper and powertrain warranties, and roadside assistance packages it comes with. Beside these columns there's the optional section, which lists the car's factory-installed options.
Each new Kia for auto shoppers in Toledo comes with many different options that meet different needs. The price section lists the base price and breaks down options and fees like the gas-guzzler tax, or other extra costs. For those who prefer a car composed of a certain percentage of domestic parts, the parts content information will list this and more about the composition of the vehicle. The total price, or the manufacturer's suggested retail price is also on the sticker separately, as is the fuel economy label, and the QR code that links shoppers to the mobile EPA website. You can also find safety information about crash tests and ratings.
For more information on what's on the window sticker on a new car, contact us at Taylor Kia of Toledo!